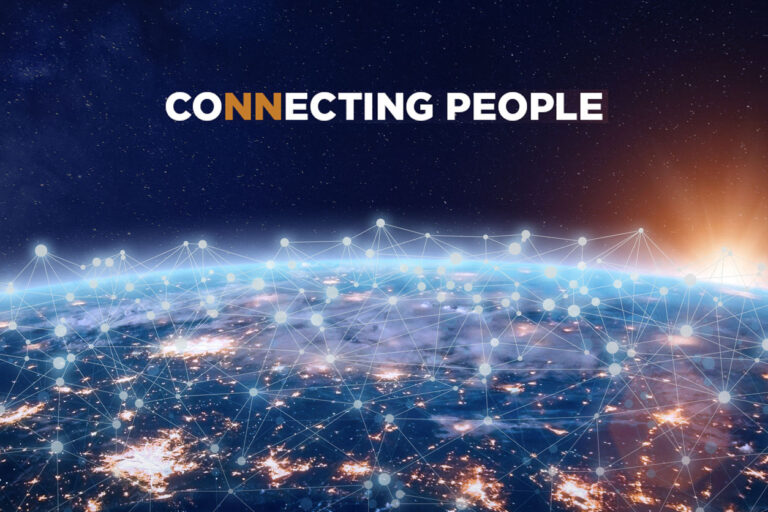 The Mass Tort Forum™ platform is The Mass Tort Institute's secure, proprietary networking forum for legal professionals who advocate on behalf of mass tort victims and the vendors who support their law firms.
Mass Tort Forum™ is an online collaboration tool that enables attorneys, paraprofessionals, and legal services vendors to meet in real time. Members can stay up to date on current events, trials, negotiations, settlements, and best practices. 
Join Our Mailing List Today!
Increase your clout and stake a claim to your future by becoming an early adopter of Mass Tort Forum.