Mass tort law firms generate and store unfathomable amounts of data. Most of that data has been digitized and enterprising firms that recognize the untapped value of their data have begun to leverage their case management databases to mine for additional legal claims and valuable insights. In this blog we will discuss how data mining can help improve legal decision-making, reduce costs and risks, and improve the delivery of legal services to clients.
According to a 2019 Forbes article, a survey by business analytics powerhouse RELX Group polled 1,000 U.S. senior executive across the health care, insurance, legal, science and banking industries as well as government. Law finished last among industries – just ahead of government – in utilizing big data in some form. Of the law firm leaders surveyed, only 44 percent said they offer employee training on big data, artificial intelligence (AI), and machine learning.
So, What is Data Mining?
Data mining is the process of finding anomalies, patterns, and correlations within large data sets to predict outcomes. Using a broad range of techniques, mass tort law firms can use this information to increase revenues, cut costs, improve customer relationships, reduce risks and more.
Key features of data mining include:
Automatic pattern predictions based on trend and behavior analysis.
Prediction based on likely outcomes.
Creation of decision-oriented information.
Focus on large data sets and databases for analysis.
Clustering based on finding and visually documented groups of facts not previously known.
Data mining goes beyond traditional searches of databases. In traditional database searches, information is returned in response to a direct query. Think historically of searching through a card catalogue based on the Dewey Decimal System or, much more recently, doing an Internet search. Data, like technology, has no intrinsic value. It acquires enormous significance, however, when it is mined, parsed, and turned into information that is analyzed and crystallized by data analysts. 
How Can Data Mining in Law Help Mass Tort Professionals?
Product liability and mass torts lawsuits often require extensive data collection and statistical analysis to develop reliable estimates of, for example, how many products were distributed, how many individuals were damaged, and how many claims will be filed. From identifying potential claimant populations to discovering additional injuries that may suit another litigation,
estimating the size of property damage or personal injury classes;
quantifying the rate of product defect, contamination, or failure;
determining the expected rate of injury or illness; and
assisting in the resolution of insurance disputes.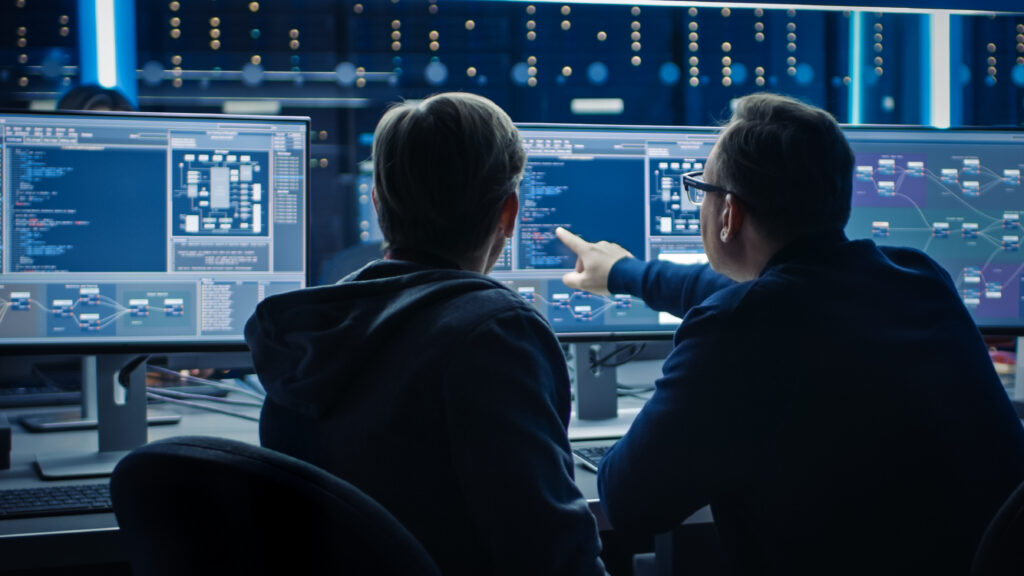 Mass tort law firms are always looking to save advertising and marketing costs by mining existing claims for additional actions. A client who was injured by hernia mesh and had to have multiple surgeries may also have been injured by the surgical staples used to close their wounds. They may also have been exposed to gadolinium contract agents during an MRI to check for organ damage. Knowing the diagnoses and symptoms associated with multiple mass torts can allow your firm to open additional legal claims using the same marketing dollars.
Ethical Considerations for Data Mining in Law
The fast development of machine learning and data mining has opened new opportunities and challenges for automated processing of legal materials and legal analytics. AI techniques are increasingly being developed in law to help lawyers, in house counsels, prosecutors and judges carry out their jobs, while commercial software and other LegalTech offer wide support for legal and regulatory tasks.
Legal academics specializing in the interface of law and AI are given the opportunity to articulate the challenges of automated functions in law including natural language processing applied to law, information extraction from legal databases and texts and data mining applied for legal analytics.  
Want to learn more about what is takes to have a successful mass tort firm and support team? Join us at the Mass Tort Academy! And Sign up for the MTI Memo, our monthly newsletter for the latest in the mass tort industry.
Written by Jerise Henson
Jerise Henson is the Academy Content Writer at The Mass Tort Institute. She has served in numerous roles in mass tort firms from case manager to paralegal and director of client services. She is passionate and dedicated to improving education and training for allied professionals in the mass tort industry.